ARBESKO X mICHELIN
I ett samarbete med den ledande däcktillverkaren Michelin och en svensk modedesigner har vi tagit fram den nya skyddsskoserien Kontroll med en rejäl dos design och ett överlägset grepp. Serien består av sportiga skyddsskor i sneakersstil utvecklade för rörliga hantverkare. Själva sulan är baserad på Michelins rallydäck, NA00, som har egenskaper för extrem halka och ett grepp utöver det vanliga. Resultatet är luftiga och vattentäta skyddsskor som hänger med i ditt höga tempo och som skyddar dina fötter under en hektisk arbetsdag.
From tire to sole
Michelin is the leading tire manufacturer and the foremost experts when it comes to superior grip on the road. To equip shoes with the same exceptional grip they have developed the concept "Soles by Michelin". Michelin's designers teamed up with Arbesko and picked the rally tire NA00 as the foundation of the new exclusive sole. The safety shoes in the Kontroll series are equipped with high-tech soles with the same performance as Michelin tires.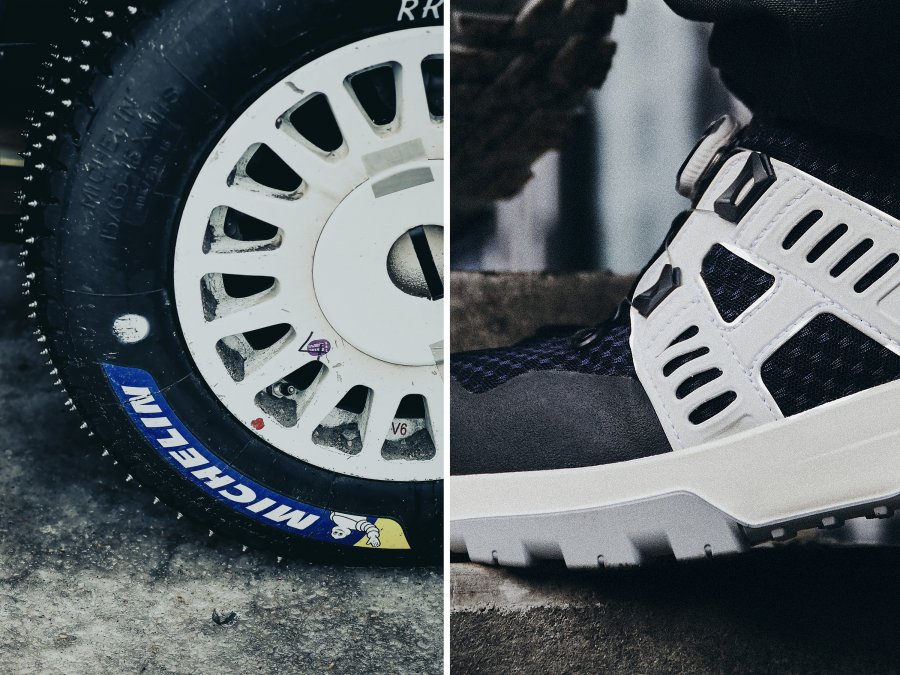 SAFETY GRIP
Den nya Safety Grip-sulan är döpt efter dess främsta egenskap, säkert grepp. Ett självklart namn då användaren får optimal kontroll mot underlaget. Sulan har en mjuk och stötdämpande mellansula i PU och en värme- och halksäker slitsula i nitrilgummi. I hälen har vi placerat en så kallad PU-rebound-kudde som ger extra dämpning av den ofta utsatta hälen. Mönsterdjupet på 3 mm och mönstrets raka kanter ger en perfekt balans mellan halksäkerhet och prestanda.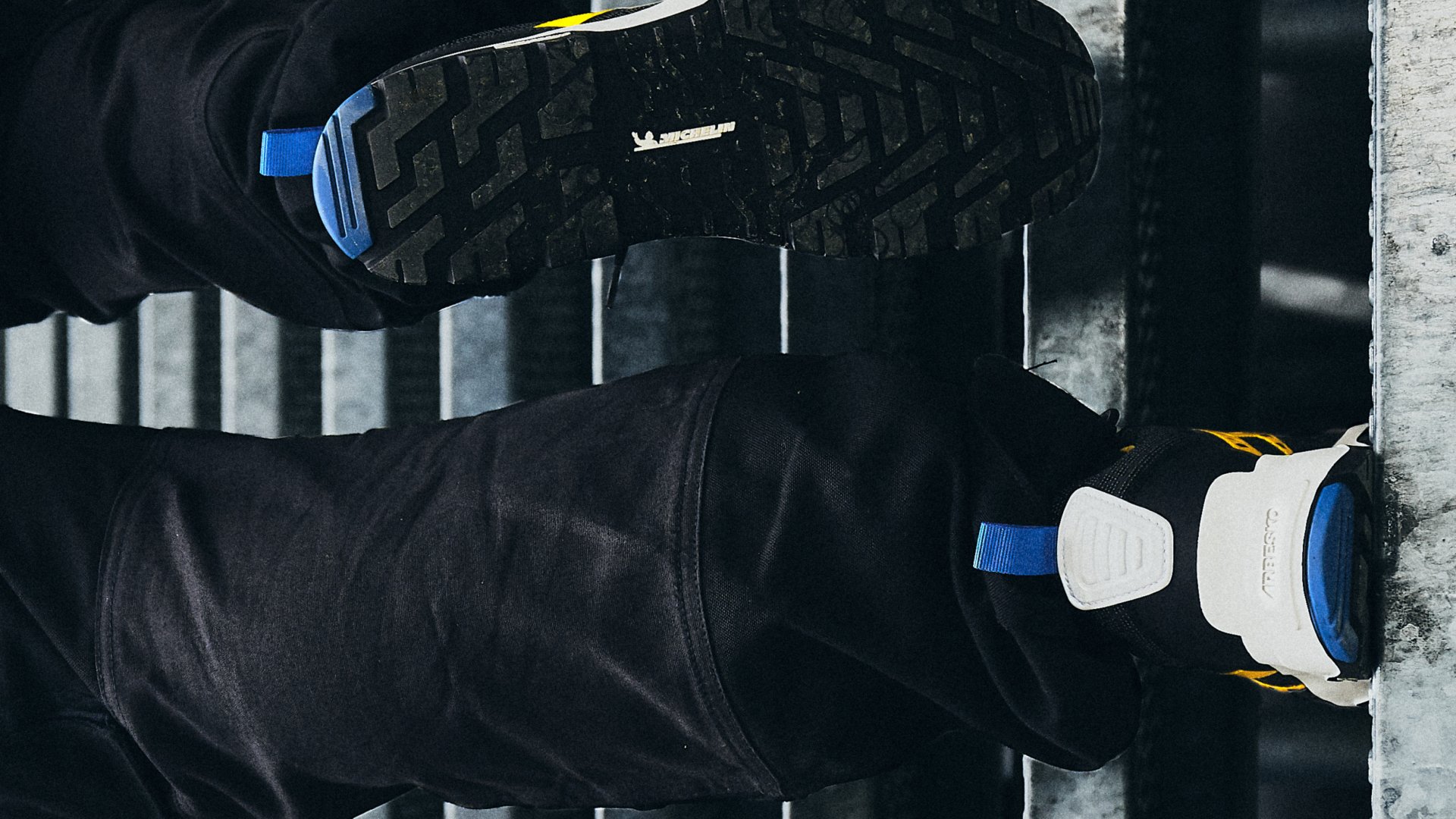 Design from the world of fashion
Altough beauty comes from within, looks matter too. With lines and aesthetics taken straight from the world of fashion, the Swedish designer Jesper Börjesson has been an important part in creating this footwear together with Arbesko. Jesper got his education at Saint Martins in London and has worked with such brands as Arket and Reebok. His design philosophy is "the shape should follow the function with a unique aesthetic that derives from the brand's identity and DNA".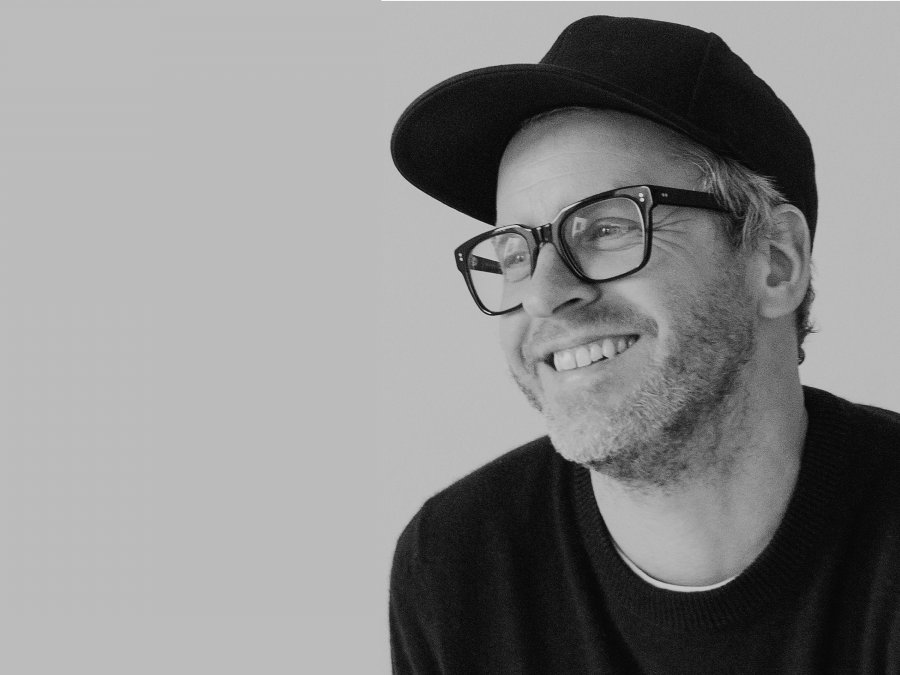 GEMENSAMMA NÄMNARE
Skyddsskorna i Kontroll-serien är alla stöpta i samma form och har ett antal gemensamma nämnare:
// Värmebeständig och halksäker Safety Grip-sula // Lätt och tålig tåhätta i glasfiber
// Mjukt och metallfritt spiktrampskydd i textil // Gelänk i hålfoten för extra stabilitet på ojämnt underlag
// Slitstarkt hälgrepp som behåller formen // Rebound-kudde i hälen för extra dämpning
// Inpinnad ovandel för en riktigt stabil sko över tid // Slitskydd längst fram på tån