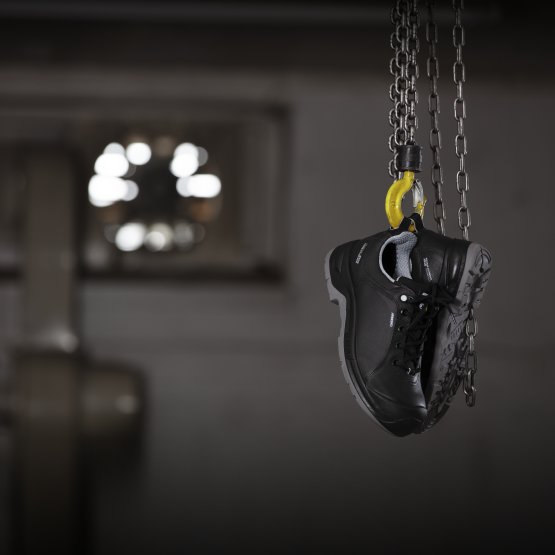 Svartå 895
Svartå 895 is a smooth and comfortable ESD-approved safety shoe with a classic, stylish look. Suitable for anyone working in light industry and service professions. Superb cushioning, excellent rebound and sense of resilience.
Read more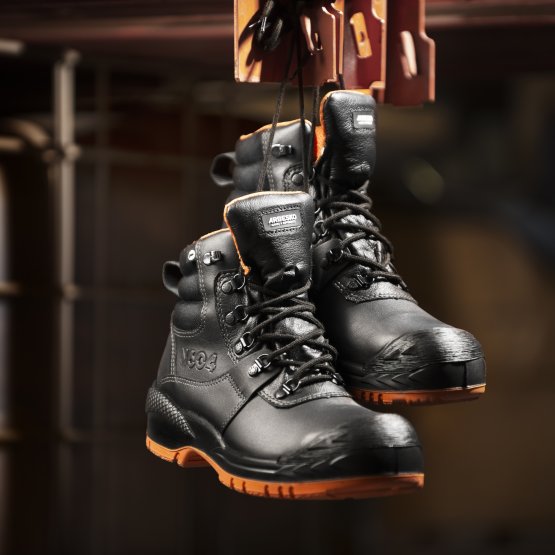 Oxelösund 604
Oxelösund 604 is a hard-wearing safety boot developed for building environments that can contain both hot work and many hours outdoors in wet and slush. The boot is equipped with aluminum toe cap and soft nail protection.
Read more
Shoemakers since 1839
What started as one of Sweden's first shoe wholesalers is now a marketing leading company with sales both in and outside the Nordics. We have produced safety- and occupational shoes of the highest quality since 1839.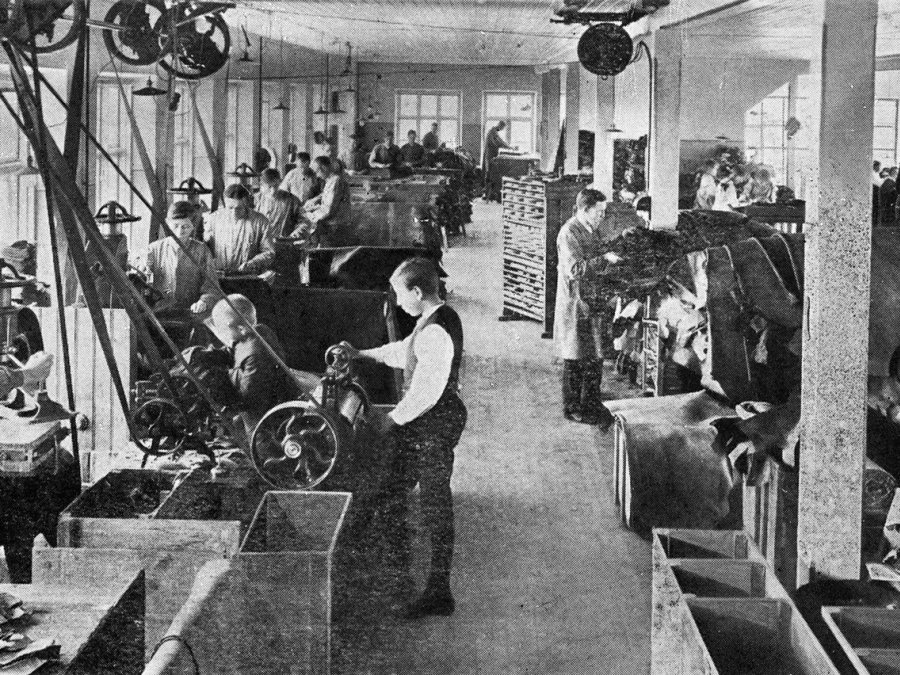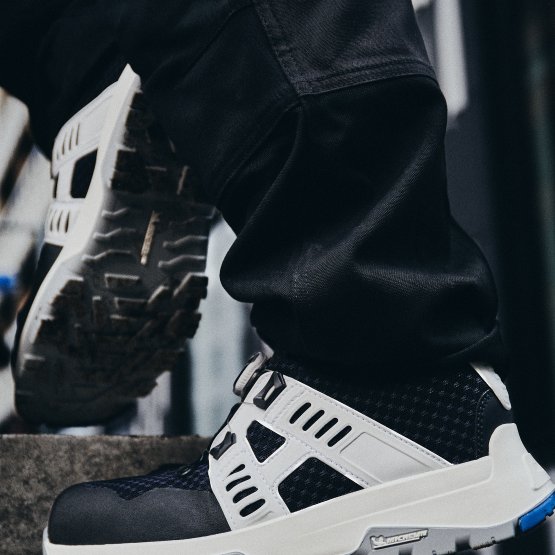 Arbesko x Michelin
Together with the leading tire manufacturer Michelin and a Swedish fashion designer, we have created the new series Kontroll with a heavy dose of design and superior grip.
Read more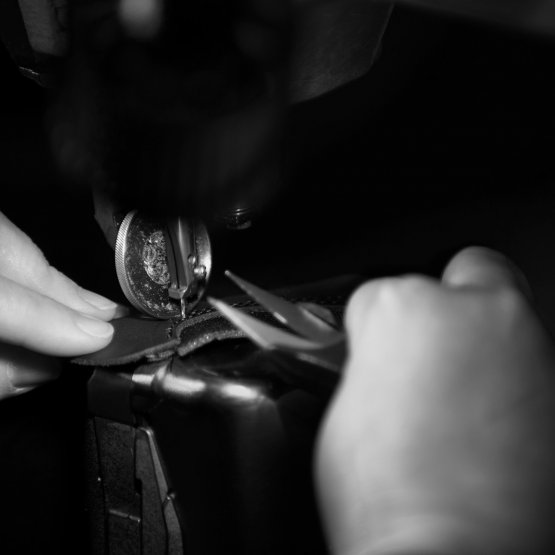 Design philosophy
When we develop our shoes, we mix high technology with biology: professional skills in the form of shoemaking combined with knowledge of the natural movements of the human body.
Read more