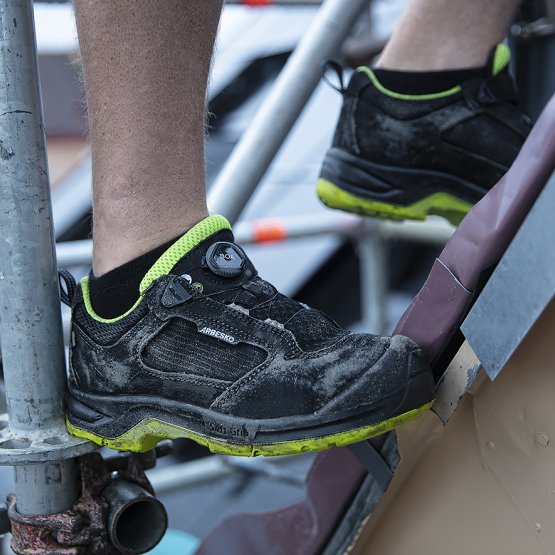 Umeå 935
Umeå 935 is an extra airy safety shoe in water-repellent leather and mesh details on the sides for optimal air flow. The non-slip and heat-resistant nitrile sole provides superb shock absorption and excellent grip.
Read more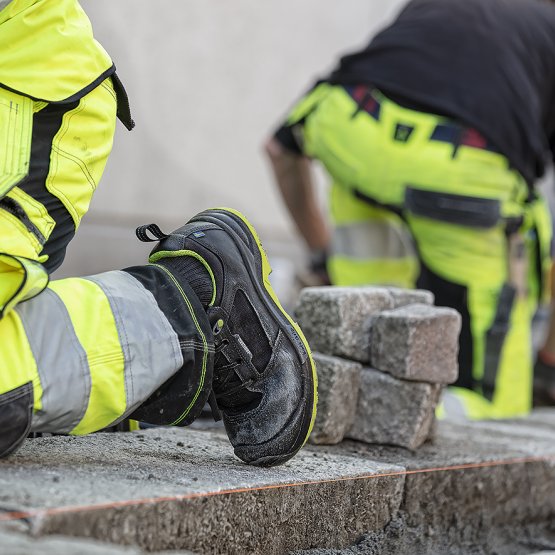 Umeå 943
Umeå 943 is a durable safety shoe in water-repellent leather with tongue, collar and details in durable Cordura®. Developed for heavier construction jobs such as roofing, flooring and tiling where a durable and flexible safety shoe is needed.
Read more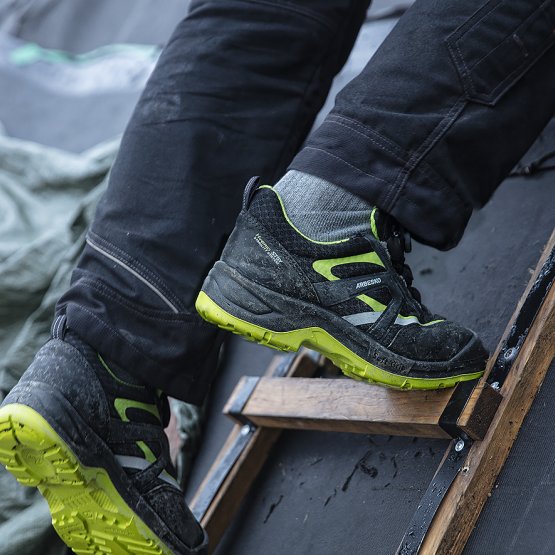 Umeå 939
Umeå 939 is an airy safety shoe with durable toe protection and withstand light rain, manure and grass. It is smoothly flexible and yet stable - good for squatting or climbing a ladder.
Read more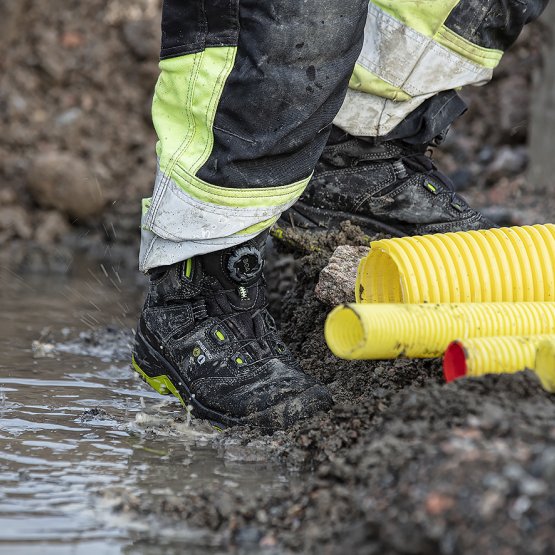 Umeå 949
Umeå 949 is a waterproof and durable safety boot equipped with Boa® Fit System. Withstands rain, clay, fertilizers and grass - perfect for work outside. The impact protection around the Boa® Fit System prevents the shoe from opening by accident.
Read more
Shoemakers since 1839
What started as one of Sweden's first shoe wholesalers is now a marketing leading company with sales both in and outside the Nordics. We have produced safety shoes and occupational shoes of the highest quality since 1839, and that in our own factory in Kumla, Sweden.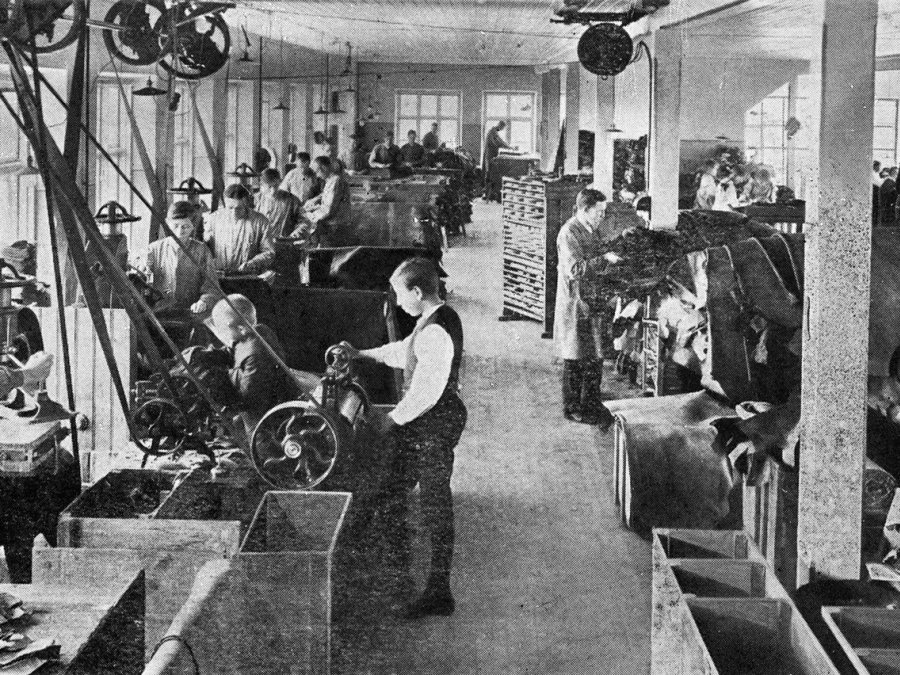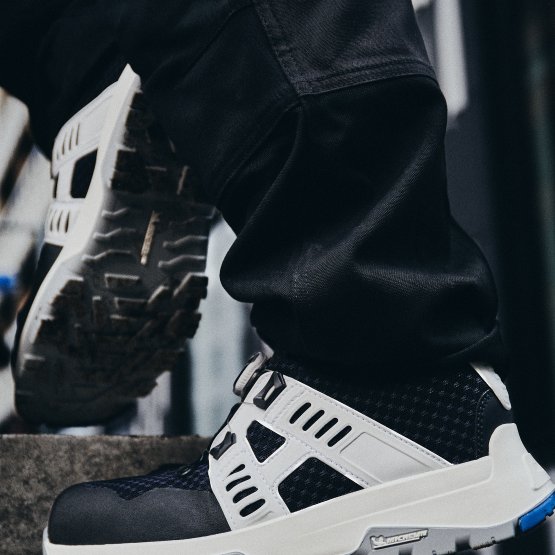 Arbesko x Michelin
Together with the leading tire manufacturer Michelin and a Swedish fashion designer, we have created the new series Kontroll with a heavy dose of design and superior grip.
Read more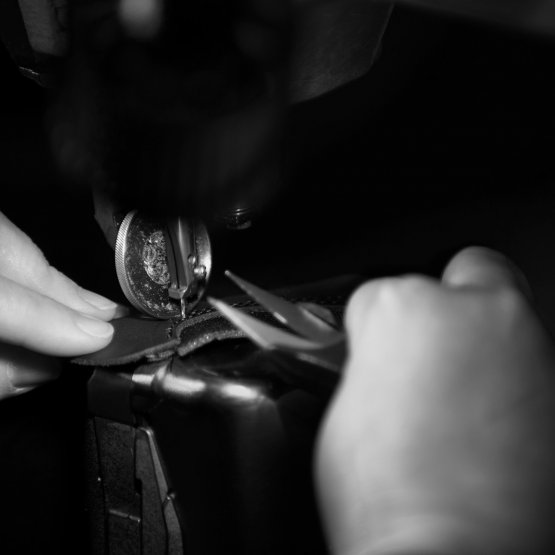 Design philosophy
When we develop our shoes, we mix high technology with biology: professional skills in the form of shoemaking combined with knowledge of the natural movements of the human body.
Read more