ARBESKO X mICHELIN
In a unique collaboration with the leading tire manufacturer Michelin and a Swedish fashion designer, we have created the new safety shoe series Kontroll with a heavy dose of design and superior grip. The series consists of sporty saftety shoes in sneaker style developed for the eventful day-to-day lives of active artisans. The sole itself is based on one of Michelin's rally tire, NA00 - it withstand slippery surfaces with a grip beyond the ordinary. The result is airy and waterproof safety shoes that keep up with your high pace and protect your feet during a hectic working day.
From tire to sole
Michelin is the leading tire manufacturer and the foremost experts when it comes to superior grip on the road. To equip shoes with the same exceptional grip they have developed the concept "Soles by Michelin". Michelin's designers teamed up with Arbesko and picked the rally tire NA00 as the foundation of the new exclusive sole. The safety shoes in the Kontroll series are equipped with high-tech soles with the same performance as Michelin tires.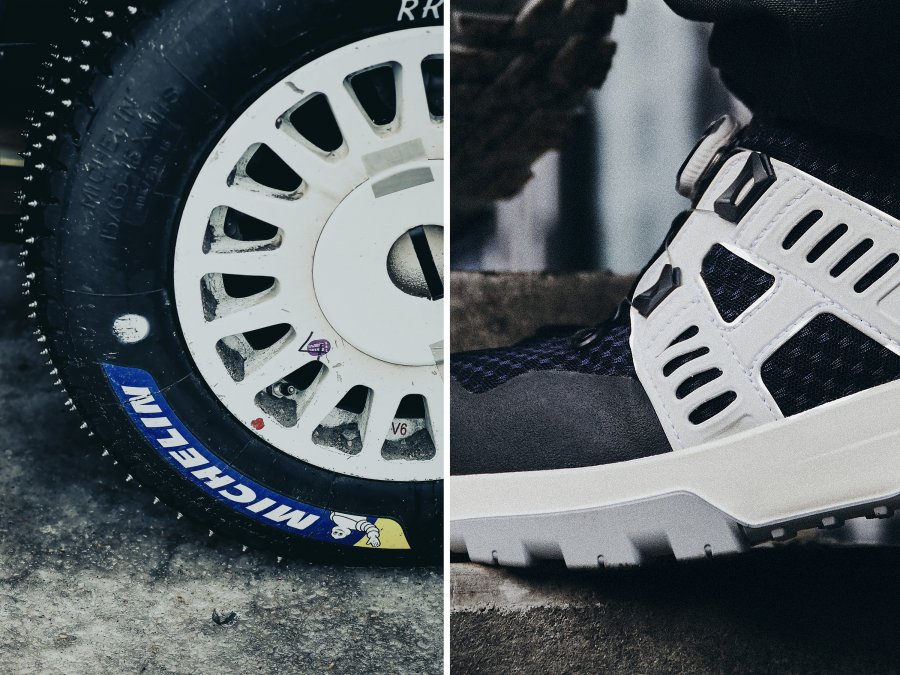 SAFETY GRIP
The new Safety Grip-sole is named after its primary feature – a safe grip. An obvious name as the sole gives the user optimal control against the surface. The sole has a soft and shock-absorbing PU-midsole and a heat- and slip proofed outsole in nitrile rubber. For extra dampening of the vulnerable heel, we have placed a so-called PU-rebound-cushion in the heel area. The thread-depth of the sole is 3 mm and the sharp edges of the sole pattern offers a great balance of control and performance.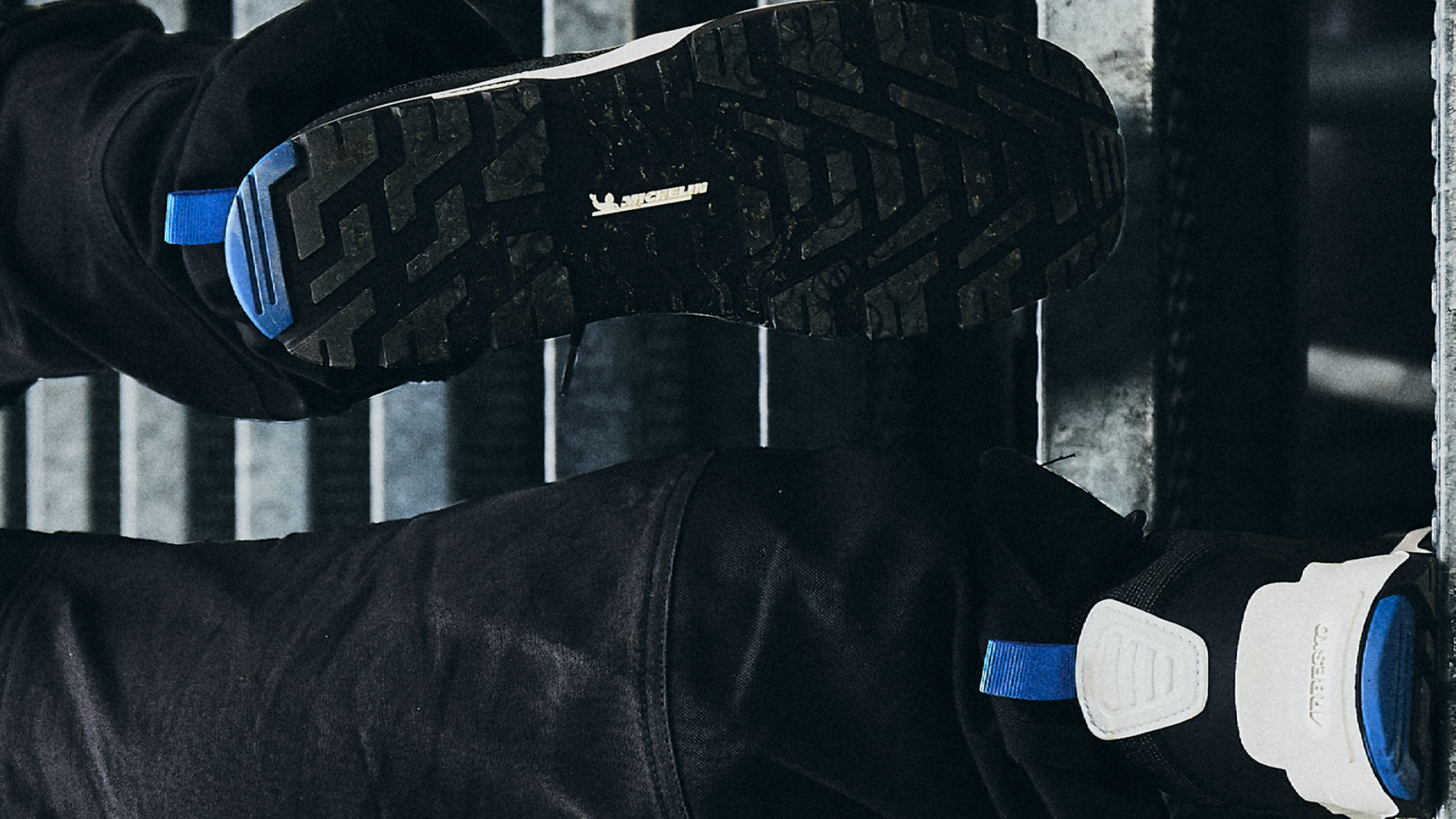 Design from the world of fashion
Altough beauty comes from within, looks matter too. With lines and aesthetics taken straight from the world of fashion, the Swedish designer Jesper Börjesson has been an important part in creating this footwear together with Arbesko. Jesper got his education at Saint Martins in London and has worked with such brands as Arket and Reebok. His design philosophy is "the shape should follow the function with a unique aesthetic that derives from the brand's identity and DNA".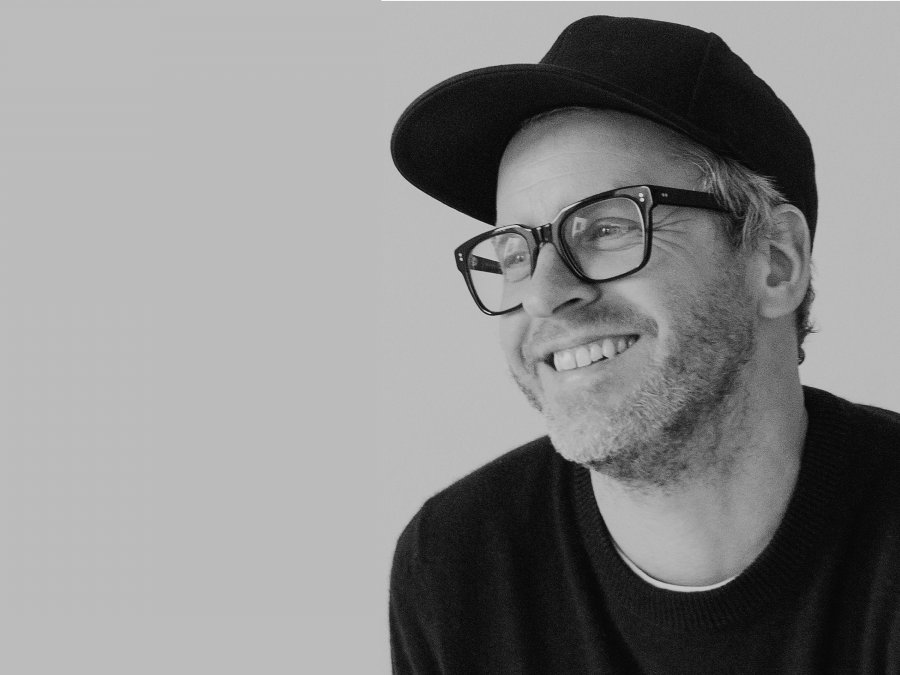 Common features
The safety shoes in the Kontroll-series are all cast in the same shape and have a number of common features:
Heat-resistant and anti-slip Safety Grip-sole // Lightweight and hard-wearing toecap in fiberglass // Soft and metal-free nail protection in textile // Shank in the arch for extra stability on uneven surfaces // Durable heel grip which retains its shape // Rebound-cushion in the heel for extra dampening // Stretched upper for a stable safety shoe over time // Extra toe protection in the front