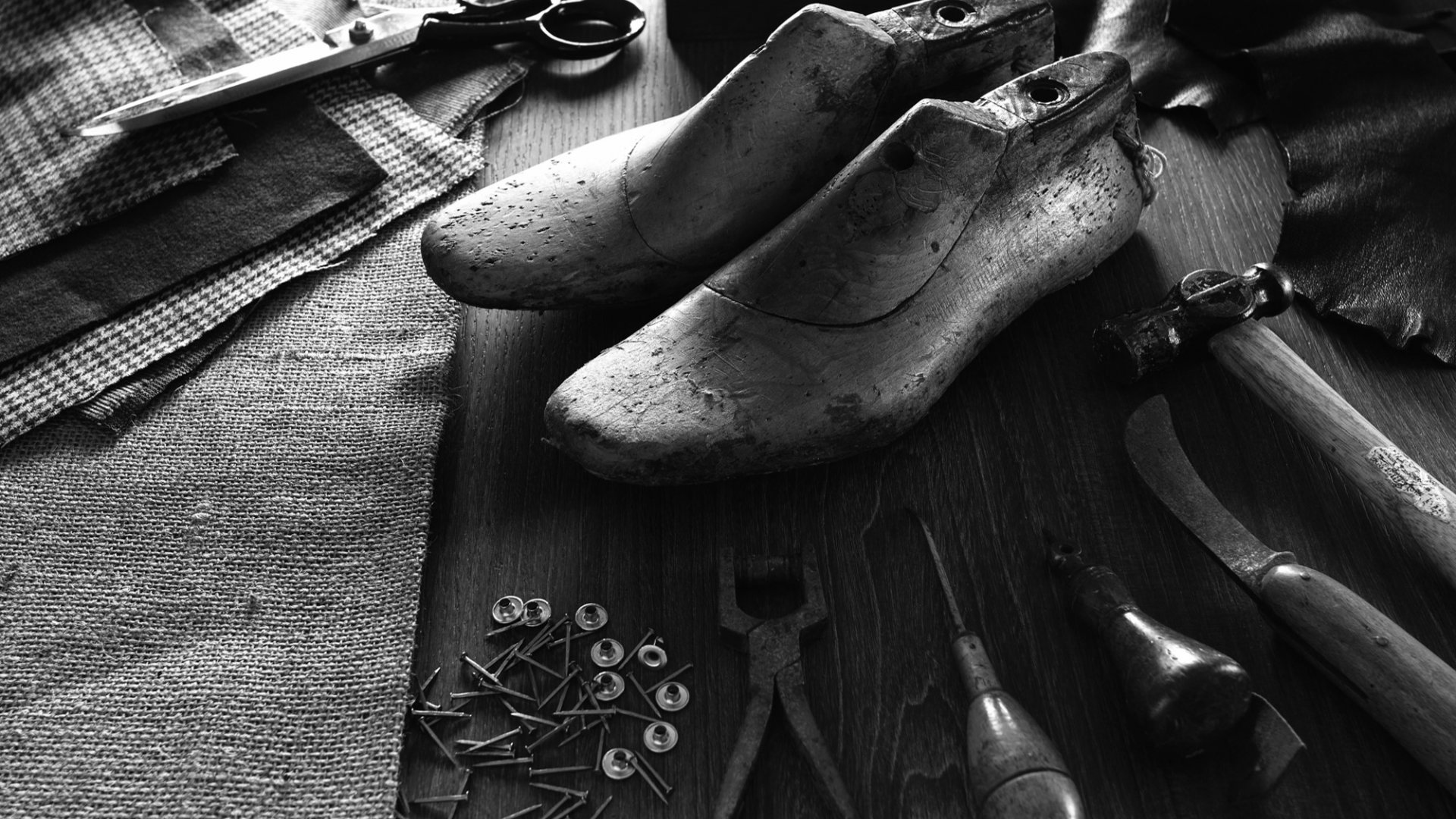 privacy POLICY
Arbesko AB ("Arbesko" or "we") and companies included in the Arbesko Group process personal data about the people who visit and use our digital platforms and services.
Arbesko protects personal integrity and strives for a high level of protection in all processing of personal data. All processing of personal data within Arbesko takes place in accordance with applicable legislation. This privacy policy describes how we process your personal data and applies to all Arbesko Group's websites, mobile apps and platforms in social media (hereinafter "Digital Channels").
By visiting/using one of our Digital Channels, you agree that we process your personal data in accordance with what is stated below.
What is personal data?
Personal data is all information that can be linked directly or indirectly together with other information to a physical person living today. This means that information as name and contact information constitute personal data.
What type of personal data do we collect and how is it used?
When you visit / use or communicate with us in our Digital Channels, we may collect information about you such as name, postal address, e-mail address, mobile number and geographical location. If you sign up for newsletters, participate in competitions etc., additional personal information that you choose to provide to us may be processed.
The personal data is collected (i) for us to be able to communicate with you, (ii) to administer marketing activities, and (iii) to maintain, develop and improve our Digital Channels and the platform on which they are provided.
We may also use your personal data for direct marketing and campaign offers or to inform you of other products and services that we offer and that may be of interest to you. If you do not want to receive such information, please contact us at info@arbesko.se.
Security for protection of personal data
We care about a high level of security for your personal data and have for this purpose taken appropriate technical and organizational security measures to protect your personal data from unauthorized access, alteration, dissemination or destruction.
Restrictions on the disclosure of personal data
We may hire external partners to perform tasks on our behalf, such as assisting with marketing, analyzing data and providing services. The performance of this information may mean that our partners, both within the EU and outside the EU, gain access to your personal data. Companies that handle personal data on our behalf are always required to ensure a high level of protection for the personal data.
We will not sell personal data or in other ways disclose your personal information in any other extent than as described here.
External links
This privacy policy applies to information that we process about you within the framework of our Digital Channels. Our Digital Channels may sometimes contain links to external websites or services that we do not control. If you follow a link to an external website, you are asked to take note of the principles for personal data processing that apply to the current page.
Right to information
You have right to at any time request that we stop processing your personal data, and we will do so if there is no law or other regulation that obliges us to continue to process them. In that case, please contact us at perosnuppgifter@arbesko.se. you also have the right at once a year, upon written request signed by you, receive information about what personal information we have registered about you and to have any incorrect information corrected. When requesting information in accordance with this paragraph, we will ensure the identity of the questioner before we answer the request.
Why we use cookies
Cookies is small text files that is placed on your computer or mobile phone when visiting a website. Cookies help our Digital Channels to recognize your device and information about your visit (ex. required language, font size and other settings).
How to deny the use of cookies
You can deny the use of cookies by adjusting or selecting certain settings in your browser. Keep in mind that you may lose some useful features such as personalizing of the Digital Channel and "remember-me" features.
Contact
Arbesko AB, or where applicable other company in the Arbesko Group, is responsible for the processing of your personal data. If you have questions about how we process your personal data, or otherwise want to get in touch with us on personal data issues, you are welcome to contact us at info@arbesko.se.